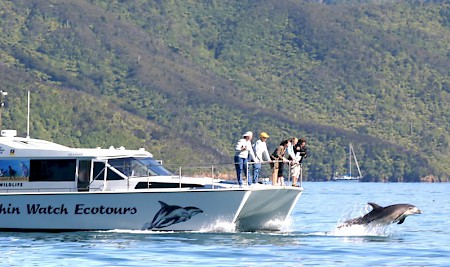 Local Amenities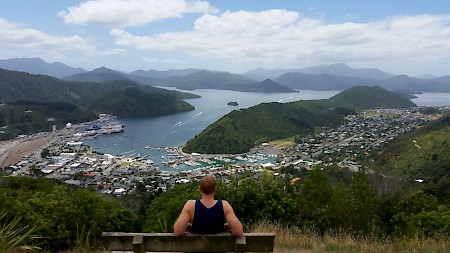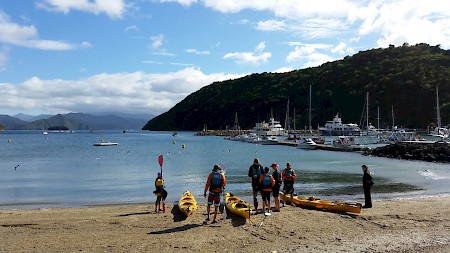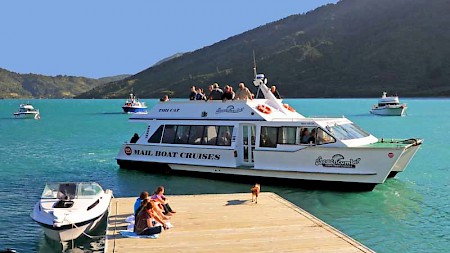 The town of Picton itself has many attractions. The foreshore is a delight for all ages. Activities and trips to explore the Queen Charlotte Sounds are readily accessed via internet or in the township.
There are many restaurants and cafes in the heart of Picton together with an exceptionally well stocked Fresh Choice supermarket within the Mariner Mall at the top of the High Street.
The doctor's surgery and health centre is located at the top of the High Street with an excellent pharmacy.
The Picton Laundry is within walking distance.
The numerous Marlborough wineries are within easy driving distance or take a tour from Picton.
Picton is the gateway to the beautiful Marlborough Sounds offering a huge range of recreation opportunities including mountain biking, walking and hiking, boating, kayaking, fishing, swimming and diving.
Various water taxi companies offer a convenient and flexible drop off and pickup service to most bays in the Queen Charlotte Sound, including Beachcomber Cruises , Cougar Line and Arrow Water Taxis